CONSUMING 

We promise your details are secure with us.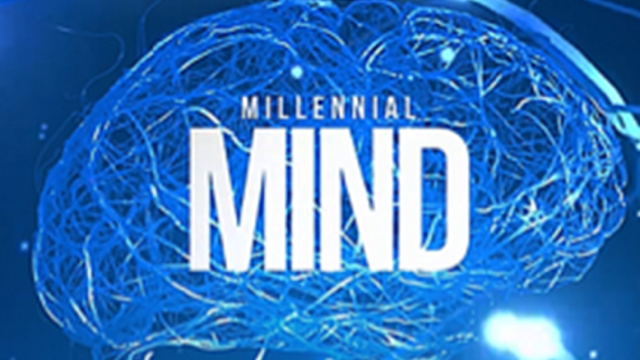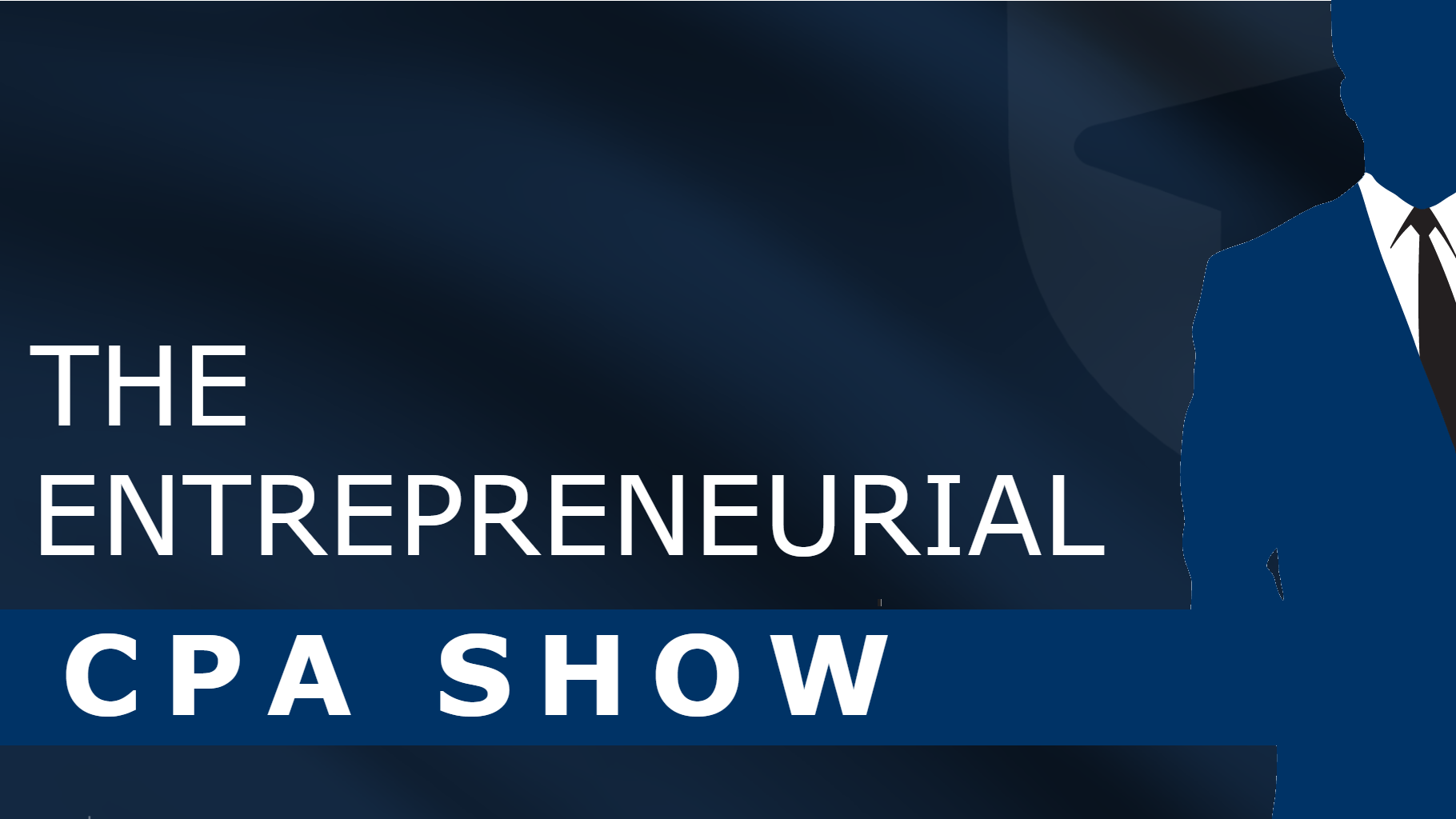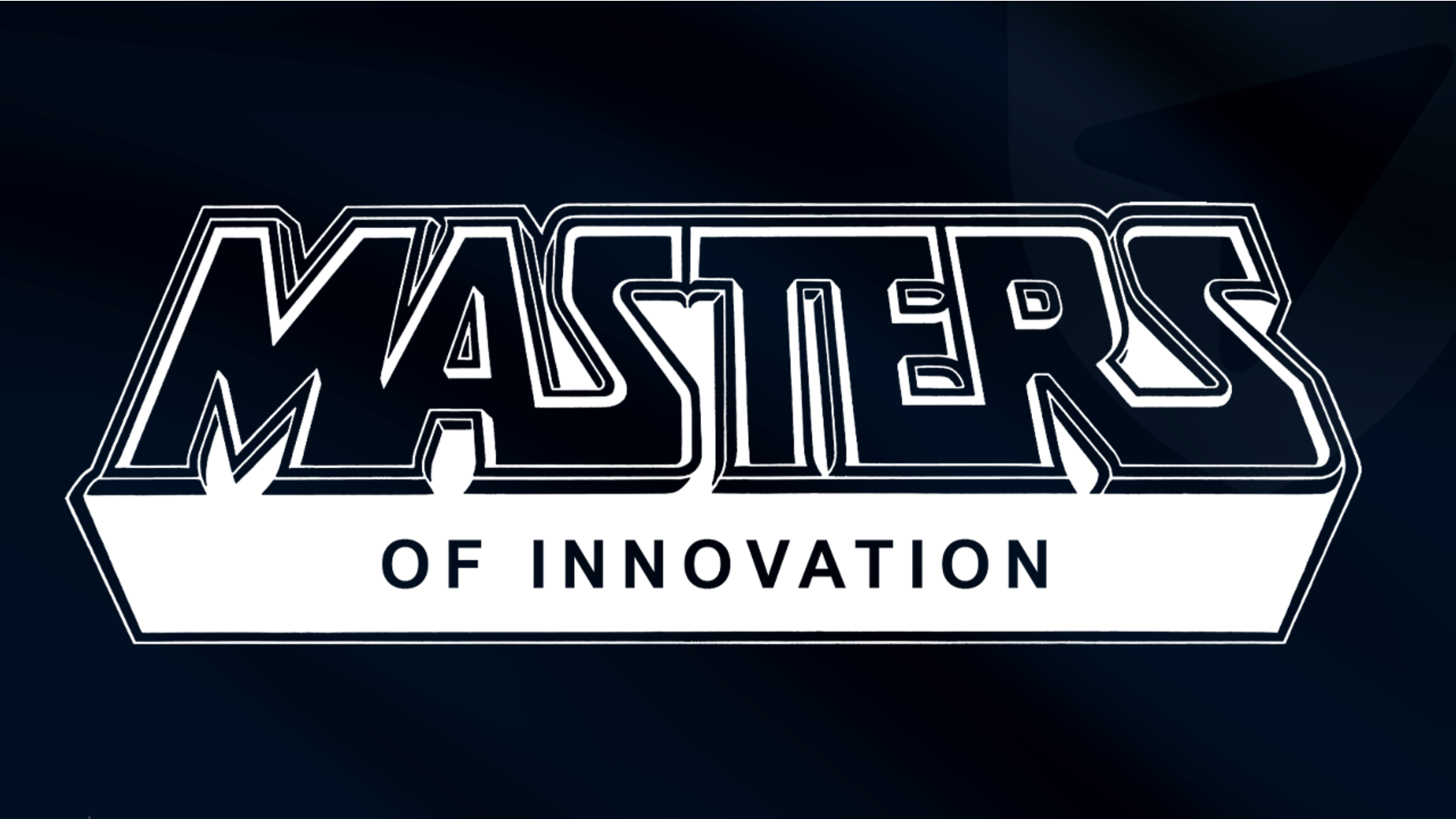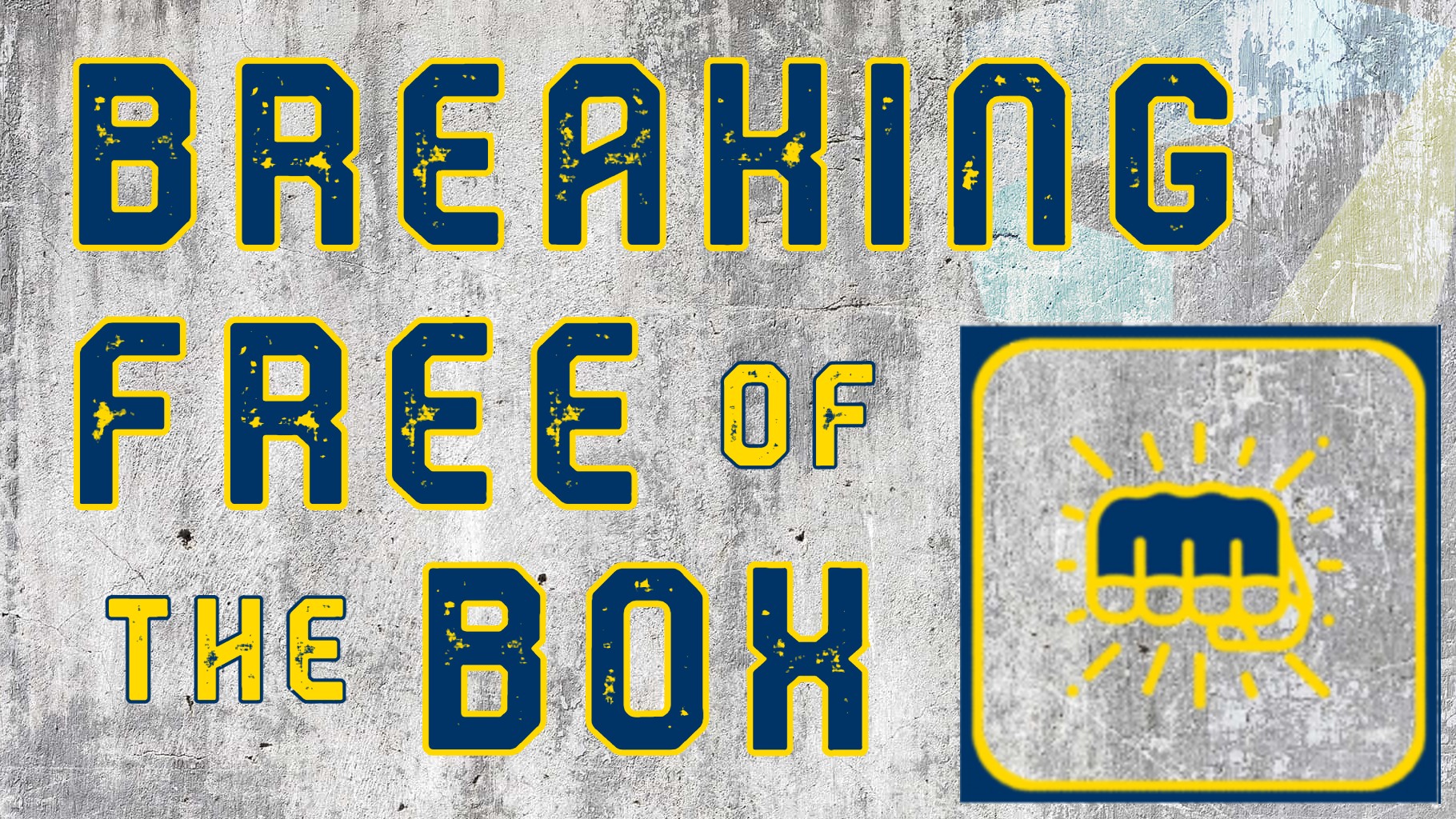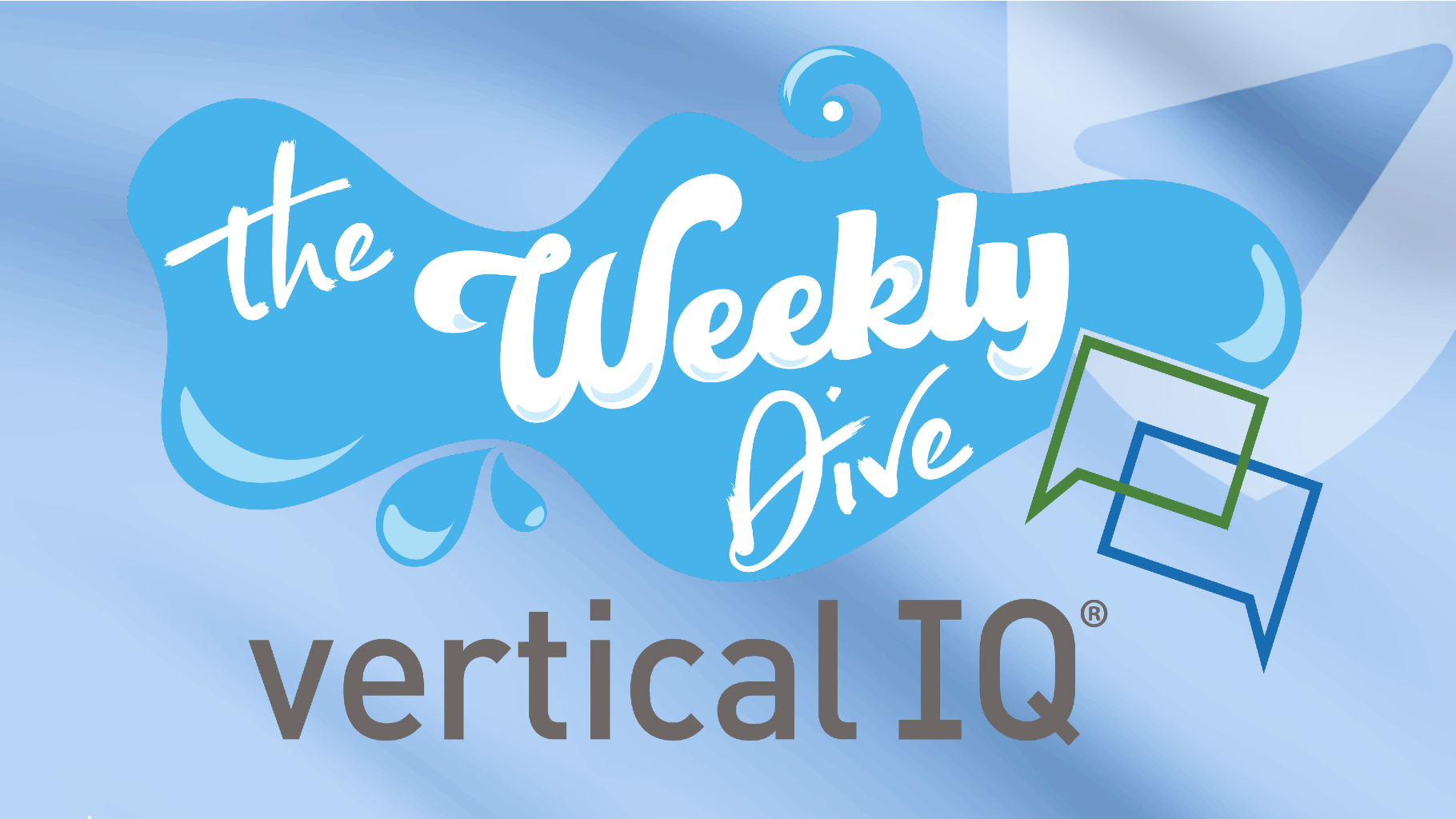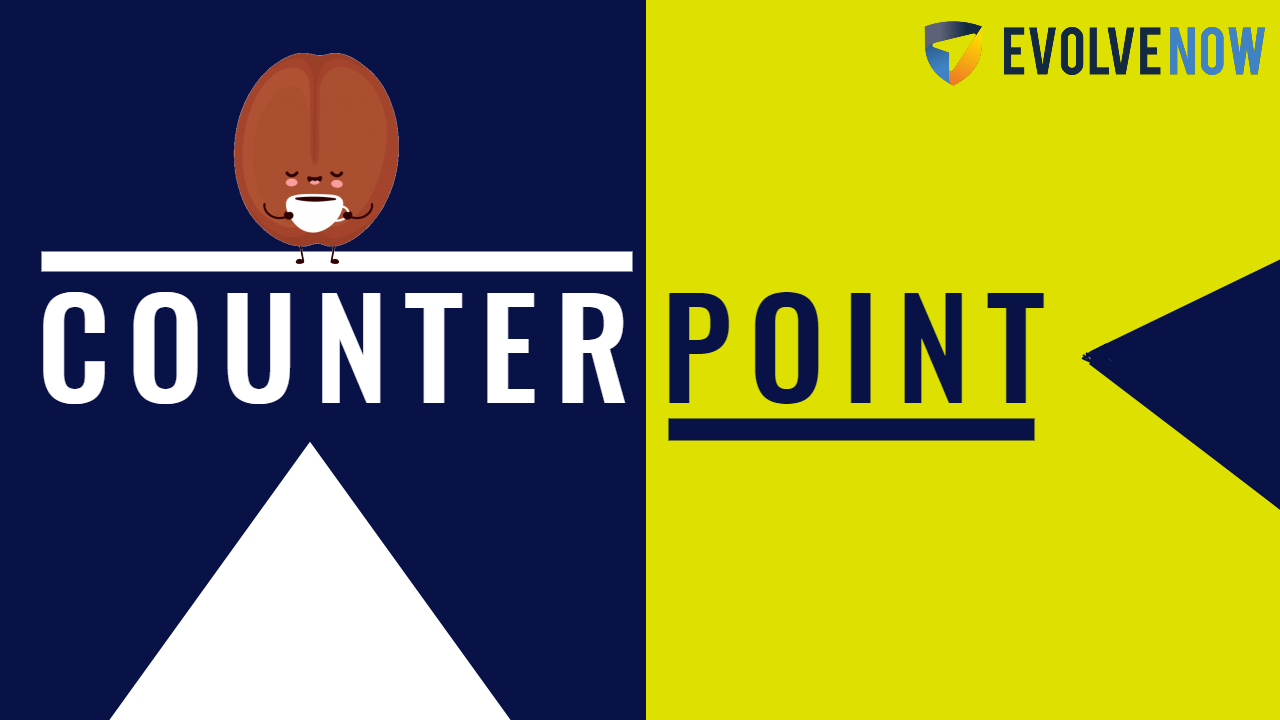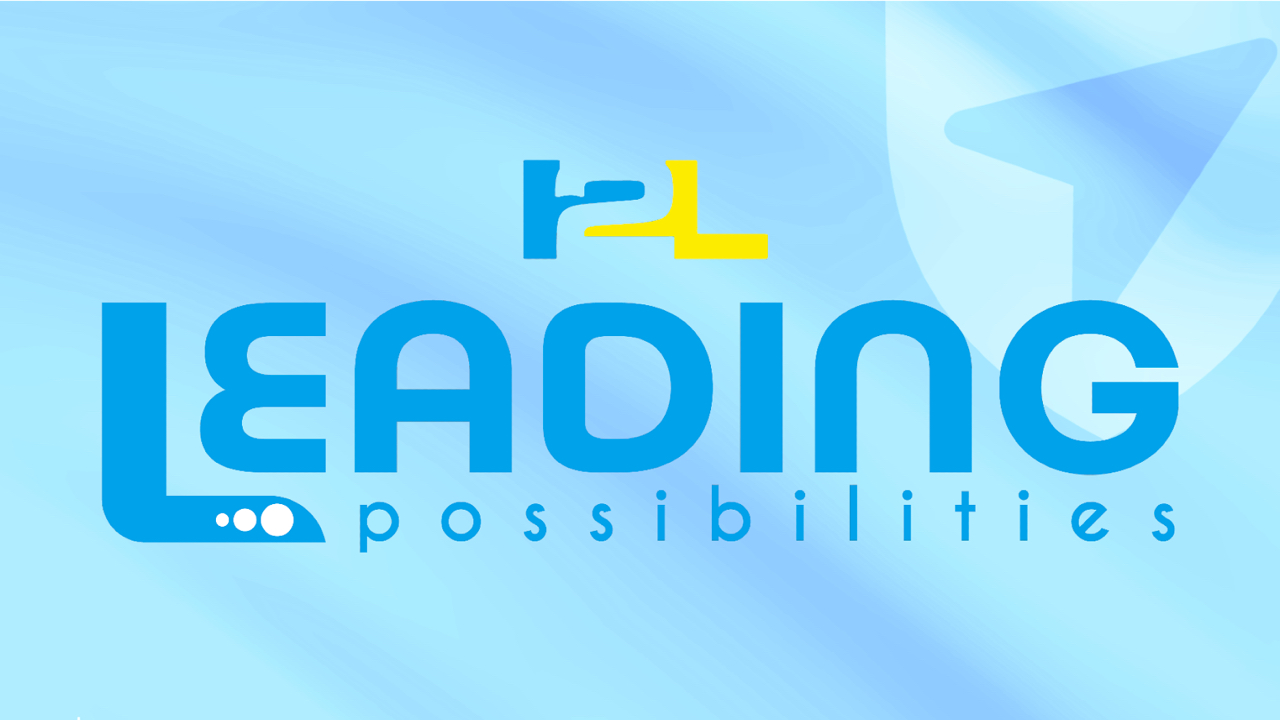 What is the problem with current content/CPE?
Boring

Irrelevant

Done once a year, not continual learning...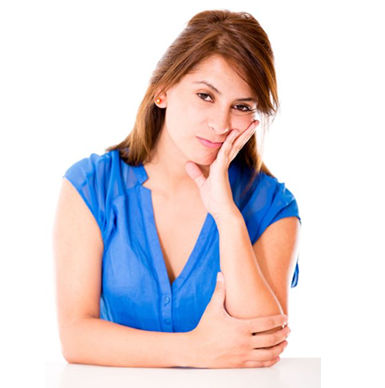 Tired of boring accounting content?
Get CPE credit and have fun

As CPAs ourselves, for years, we watched as the industry fell behind the quickly transforming economy, and we knew it was only a matter of time before a significant amount of accounting professionals would become irrelevant as the needs of clients changed.
With many brilliant thought leaders and industry experts trying to make a buzz but gaining little traction in their pursuit, we decided that the only way to bring the profession forward was by offering engaging, valuable, and innovative content that focused on providing accountants with the insights they need to be ready for the future.
Evolve Now was created with one purpose: to lead the accounting
Our Shows
With each show featuring top industry experts and thought leaders, you'll get the best insights and content on the market. Whether you're a firm owner or a new young professional starting your career, each show series hits on a variety of topics and subjects that teach you the skills and knowledge needed to evolve as an individual and as an industry professional.