Innovative Knowledge For Today's...
CPAsTax ProfessionalsEnrolled AgentsAdvisorsAccountantsBookkeepersBean CountersFinance ProfessionalsManagersFirm LeadersPractice Owners
Learn More
The Daily Drop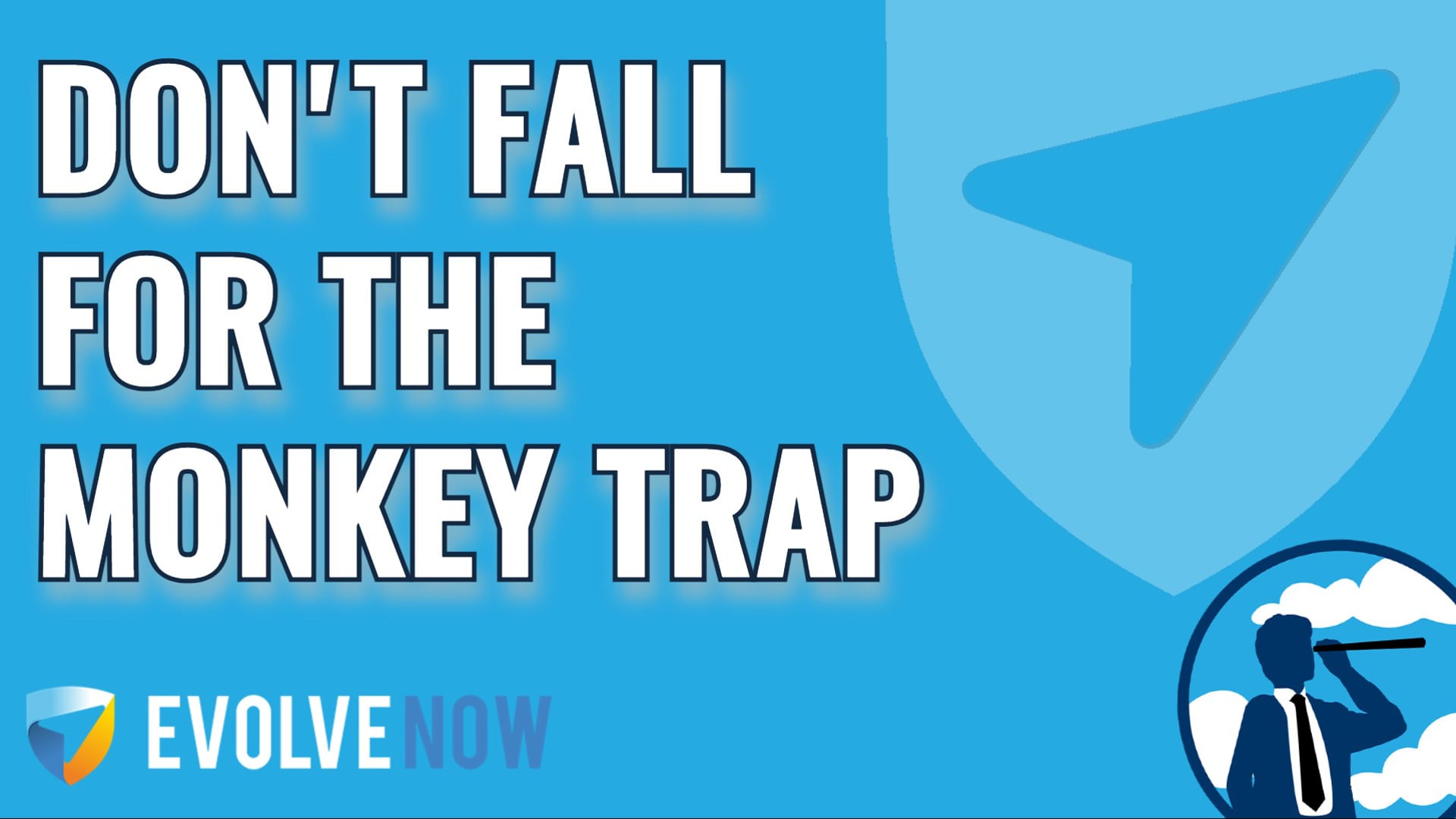 Special Guest Alert! Our time traveler Paul Latham is met by Brian Bosley of Torch Consulting, who provides performance coaching, speaking, and consulting for leaders and individuals looking to participate in behavioral change. This is specifically applicable to the accounting profession, where change is very hesitant to take place. Learn the...
Recommended
We make a lot of video content, and we know that sometimes a lot of options can leave you unsure of where to start. So to make it a little easier, we picked out some of our favorite videos from all of our shows. Check out some of our recommended content, specifically selected for you by our hosts and thought leaders.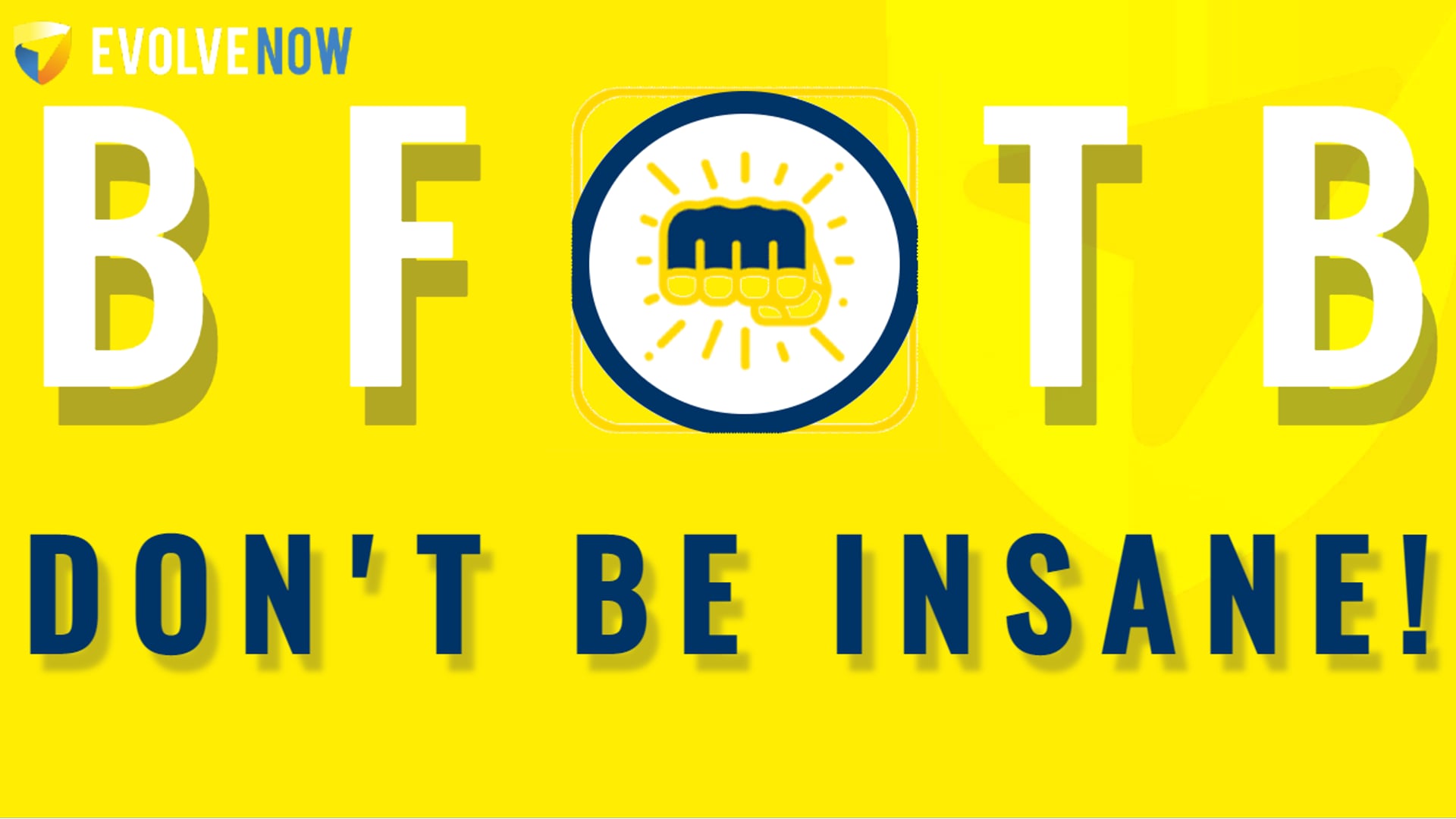 Insanity is defined as doing the same thing over and over again, while expecting a different result. Don't be insane! Start making changes today, and share this with someone else who needs to hear it! Want to never miss a new episode? Follow @EvolveNowOnline on all social media platforms and join...
Search
Our Shows
With each show featuring top industry experts and thought leaders, you'll get the best insights and content on the market. Whether you're a firm owner or a new young professional starting your career, each show series hits on a variety of topics and subjects that teach you the skills and knowledge needed to evolve as an individual and as an industry professional.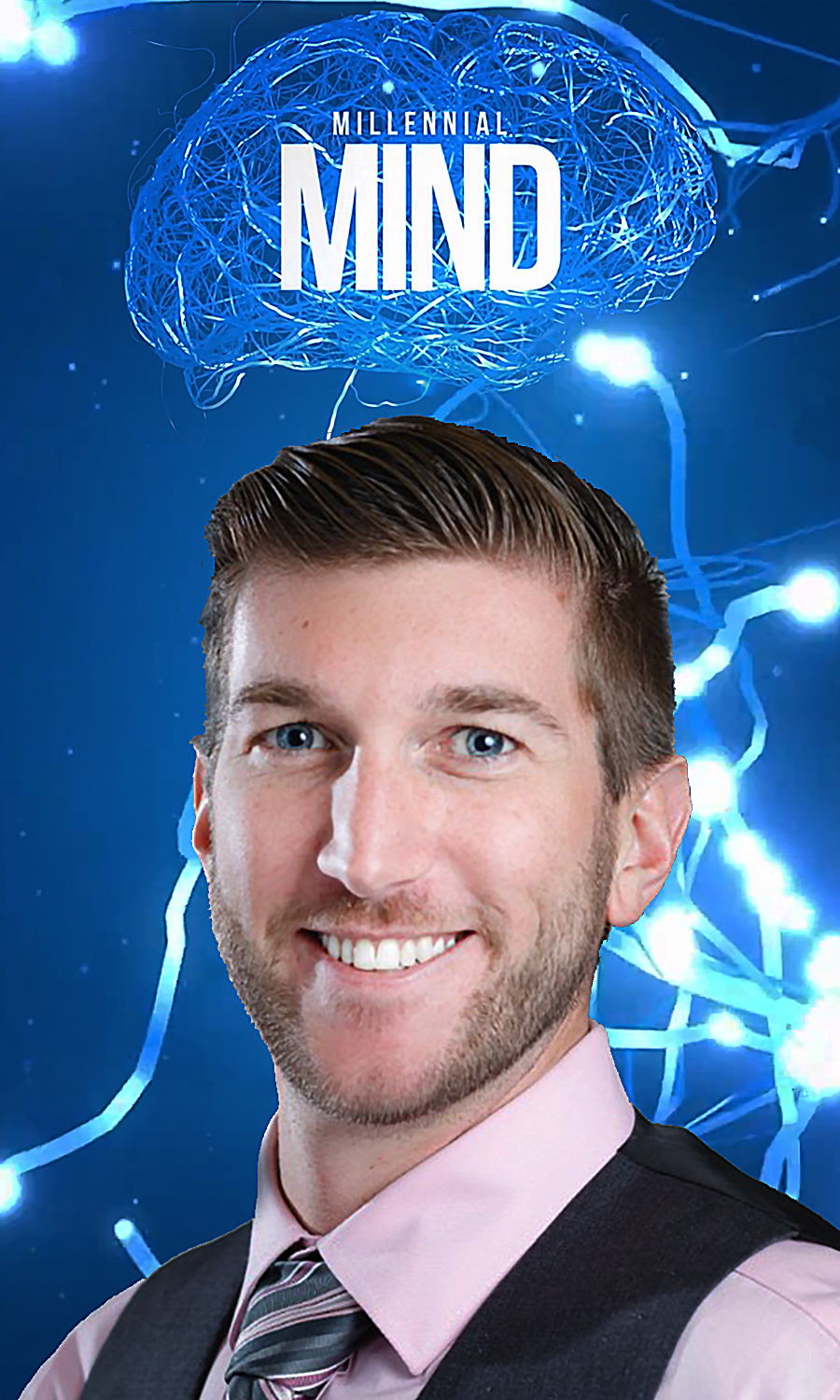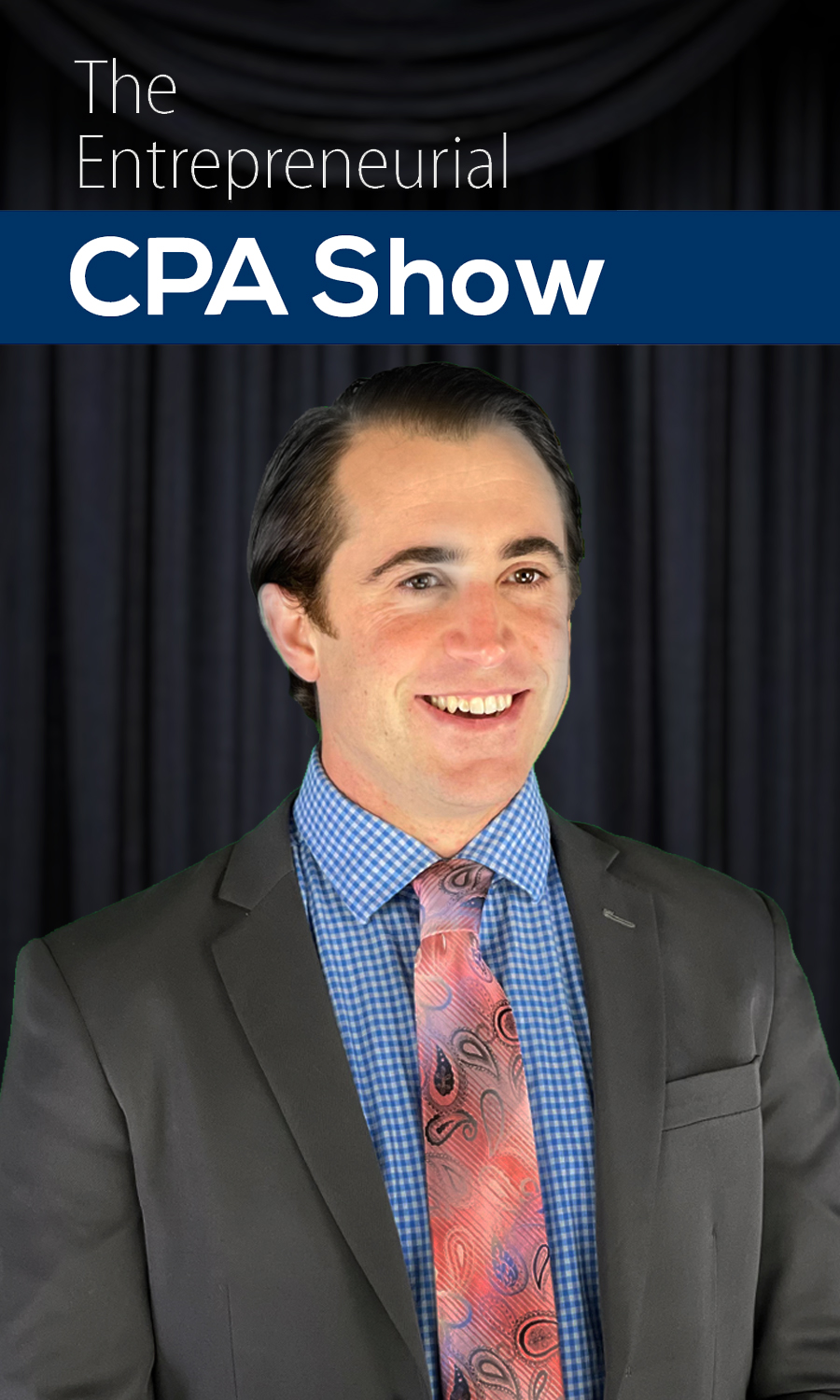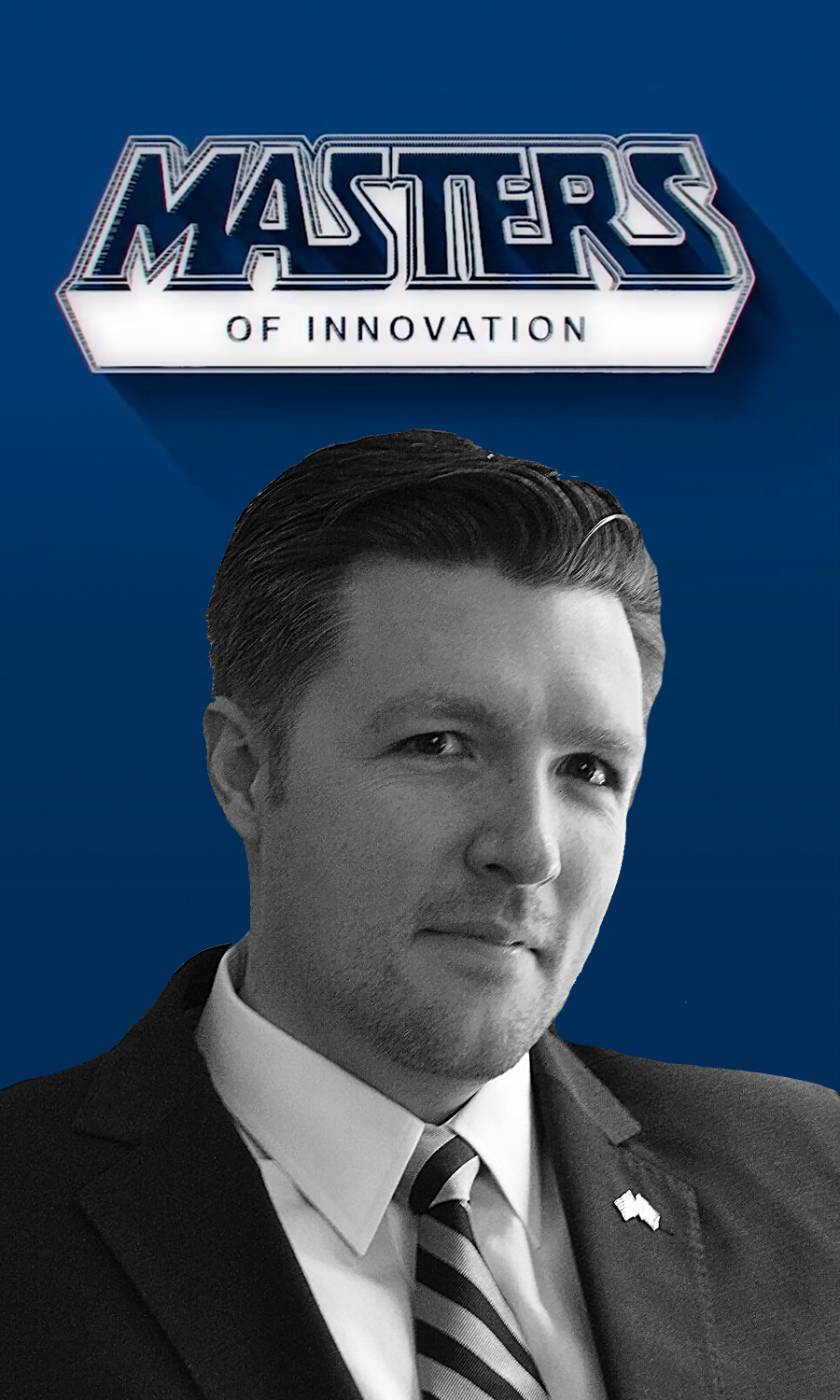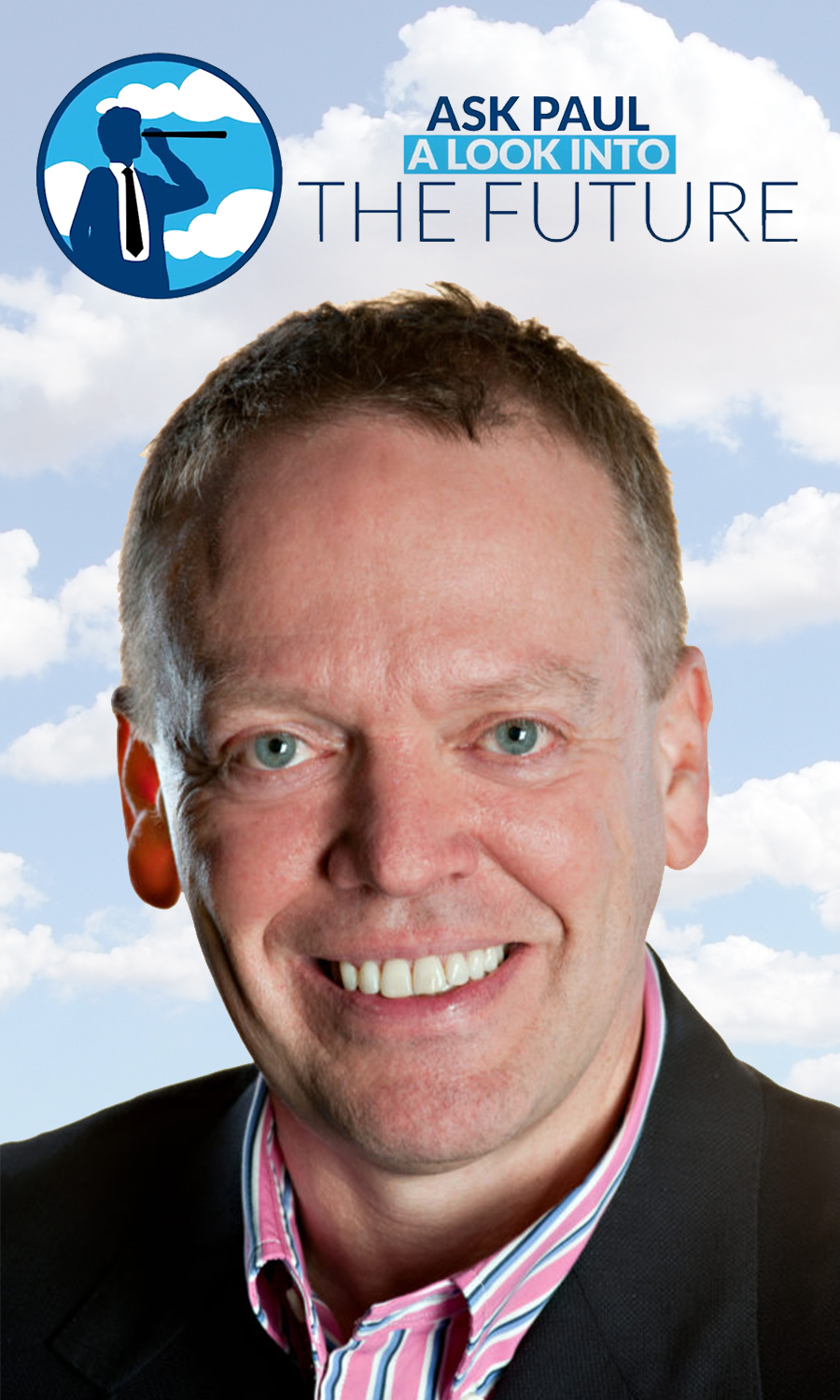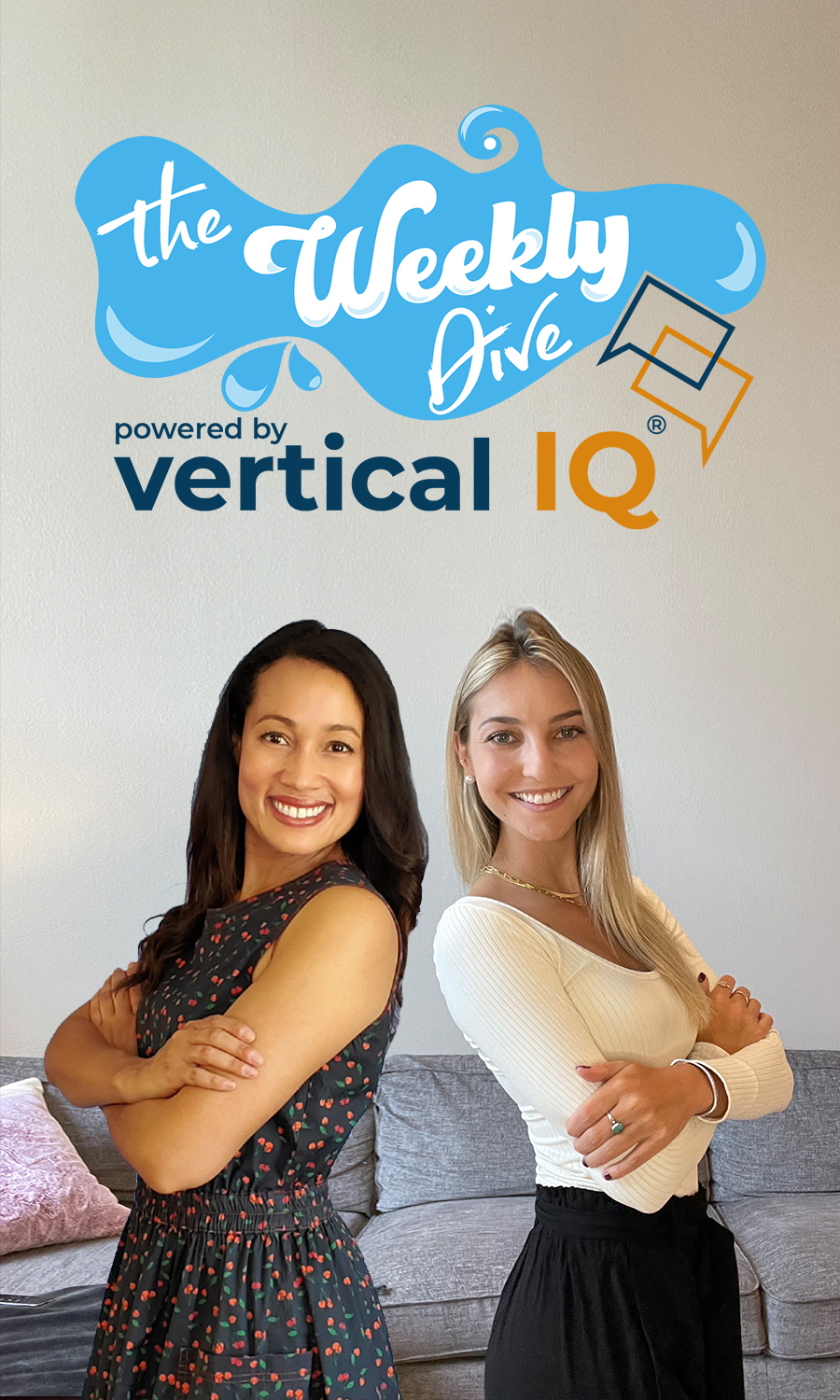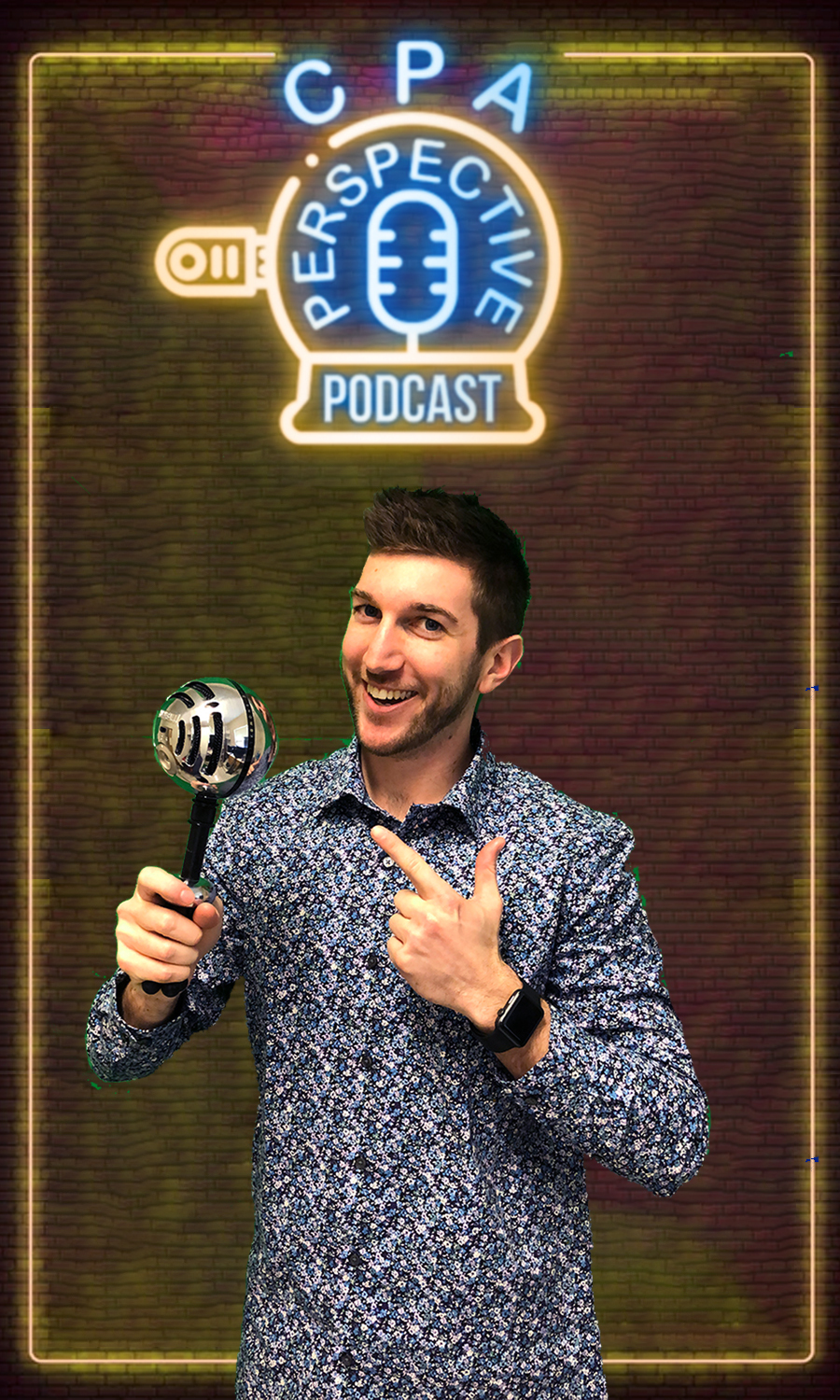 Stay Connected
Follow us on any of your preferred social media platforms
The larger footprint we can make, the better and faster we'll be able to bring the accounting profession into the future!
Receive alerts when new content comes out, new events are being held, and new offerings are being made. Select any or all platforms that you are on, and share Evolve Now content with your peers so they can grow with you in the ever-changing accounting landscape.