We're here to help you create your own Dimension of Possible by tackling your toughest leadership challenges! On the show, we'll address leadership questions from real-life accountants with real situations they're dealing with. Hosted by two CPAs-turned-certified-leadership-coaches, Sarah Elliott and Brian Kush, Leading Possibilities focuses on what we can do to accelerate the more conscious, evolved form of leadership that our profession so desperately needs. Combined, Sarah and Brian bring 50 years of experience as both practicing CPAs and coaches, and they are here to support and challenge you to cultivate the mindset, skillset and habits you need to become a more conscious, evolved leader.
Remember, you can ask us anything by emailing info@intend2lead.com and we'll be sure to tackle it in a future episode, so be on the lookout! A major part of evolving into the future of the accounting profession is adapting and shifting our mindset, and there's no better place to do that than the Dimension of Possible. Sarah Elliott and Brian Kush, co-founders and principals of Intend2Lead take you on a journey, leading possibilities for the good of all.
Episodes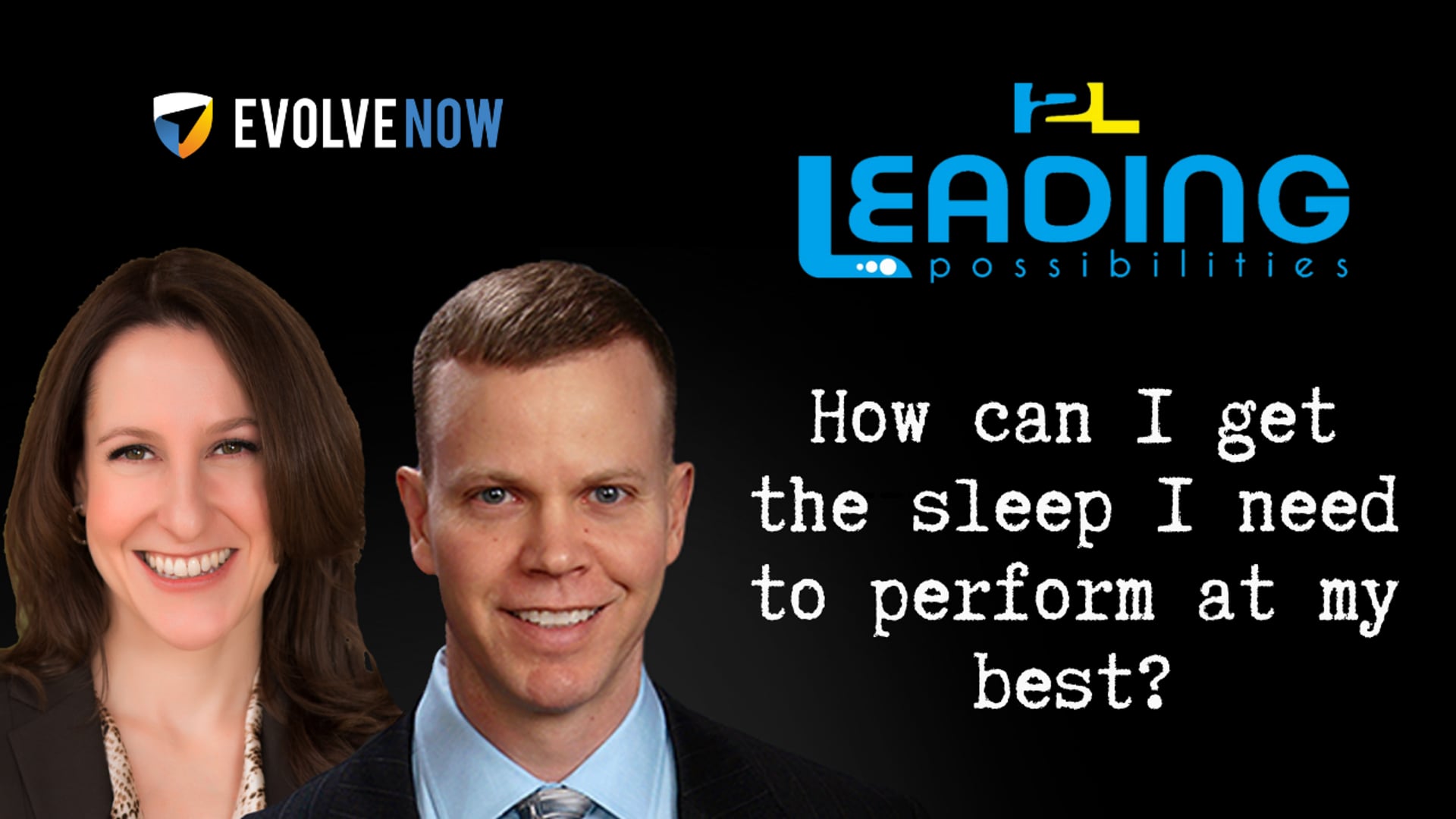 We all know that a good night's sleep is important to performing well and showing up as the leader we want to be. So, why is it so hard to actually make it happen? It's time to step back into the Dimension of Possible and get some answers...
About The Hosts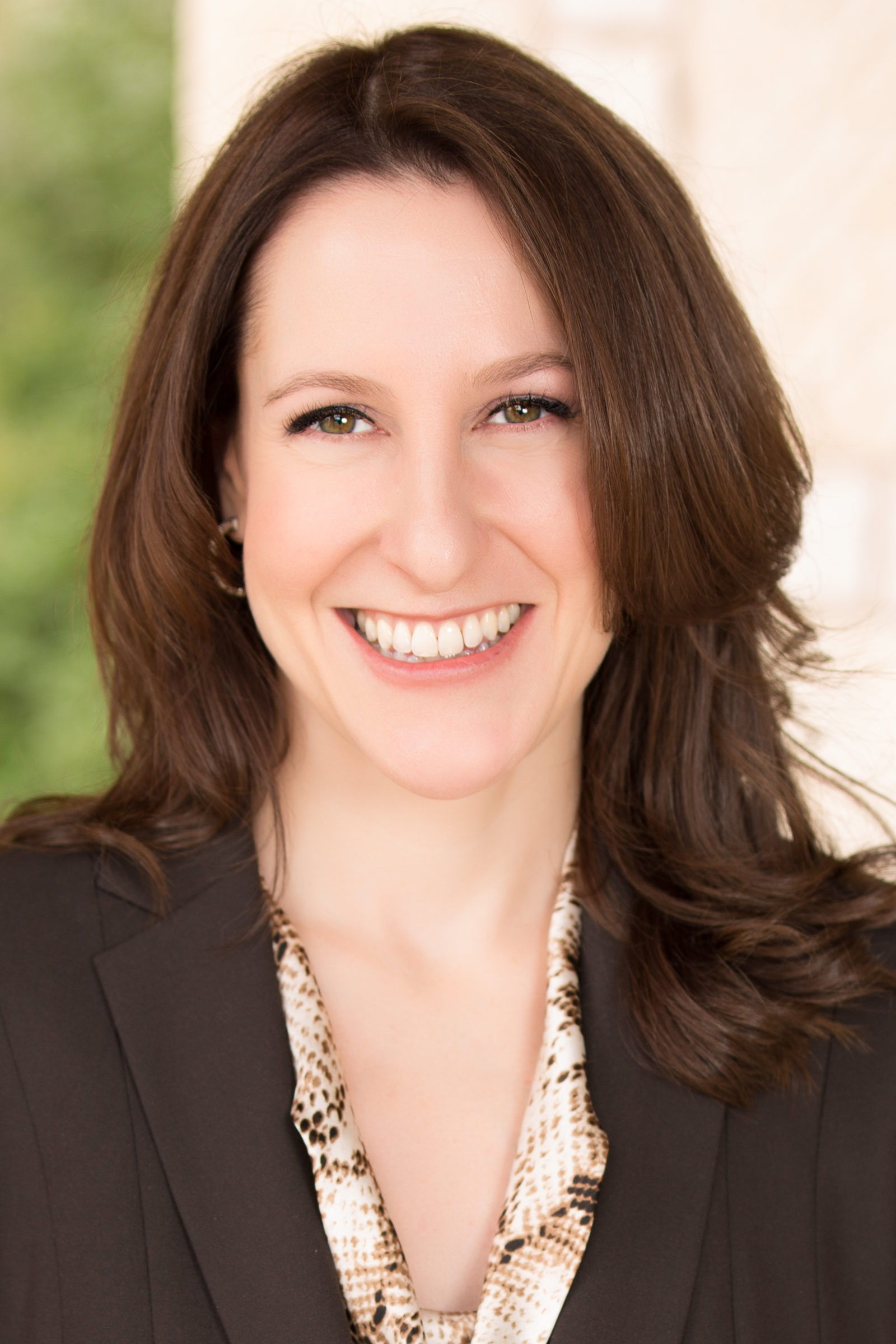 Sarah believes the future of the accounting profession depends on our capacity to love. Through one-to-one coaching, group learning and consulting with organizations to create coaching cultures, she helps accountants access the Dimension of Possible: the place where fear is no longer the enemy.
She is an author, speaker and instructor on coaching and leadership development and an advocate for women in the accounting profession. Sarah also founded the Ellivate Alliance to provide women entrepreneurs the inspiration, practical know-how and like-minded community to accelerate their growth.
Prior to founding Intend2Lead and the Ellivate Alliance, Sarah consistently balanced client service, firm management and industry leadership throughout her career as a practicing CPA. She spent 10 years at PwC, where she performed a two-year rotation in their national office, and retired from her CPA career as the national audit partner-in-charge of a high-growth, regional CPA firm. Sarah has been recognized as one of the Most Powerful Women in Accounting by AICPA and CPA Practice Advisor for the past 4 years and one of the Top 50 Women in Accounting by Practice Ignition.
Brian believes in the power of intention – aligning your purpose with your actions.
Over the last twelve years, Brian has coached many accounting firm leaders to tap into their inherent power by becoming a stronger observer of their life and what holds the most meaning for them. From that broader lens of seeing the world, his clients can uncover new choices and actions and increase their capacity to lead others to more meaningful results. Brian spent the first 14 years of his career serving as a CPA and consultant at both Ernst and Young and AuditWatch. During that time, he realized coaching was the best and most natural way he could support and challenge others. He is a certified leadership coach (PCC) through the international Coach Federation, received a certificate in leadership coaching (CLC) from Georgetown University and authored the book, Auditing Leadership (Wiley, 2009).
In 2016, Brian co-founded Intend2Lead to coach accountants to access the Dimension of Possible, and he provides leadership coaching, group learning, and consulting with organizations across to country to create coaching cultures.