Powered by Vertical IQ, The Weekly Dive offers a broad industry overview, along with industry insights into specific markets or verticals. With hundreds of industries in the rotation, and constant quarterly updates, the show grazes some of the major concepts and 'things-to-know' for each industry; whether that's a dental practice, restaurant, manufacturing company, or law firm. By being able to quickly learn the talk, walk, and aura of a specific industry, accountants and CPAs can become exponentially more valuable to their clients, and more attractive to prospects.
As accountants who are sent off to work on a variety of clients, there's nothing worse than showing up to help a client in an industry you know nothing about. By getting the baseline fundamentals and terms down from the show, you can start to think in more ways than just the taxes or books on how to help and better serve your clients. Additionally, you'll be able to quickly learn about an industry that you can get a full in-depth and detailed report perpetually by signing up for Vertical IQ through Evolve Now.
Episodes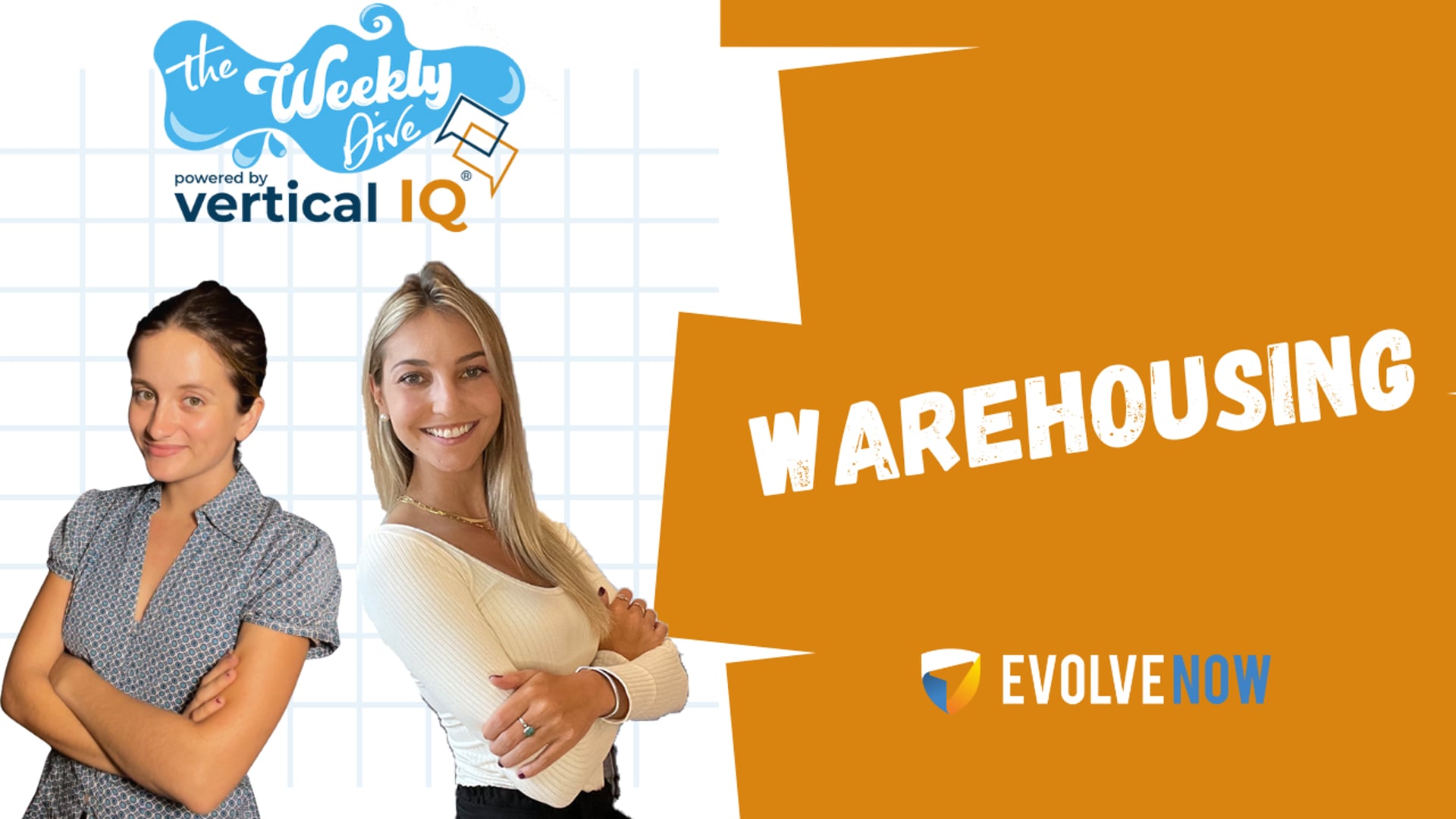 Where do all those Amazon packages come from, anyway? Warehousing companies! They provide services for general merchandise, refrigerated goods, and other types of products that keep our modern world going 'round. What do you need to know about the...
About VIQ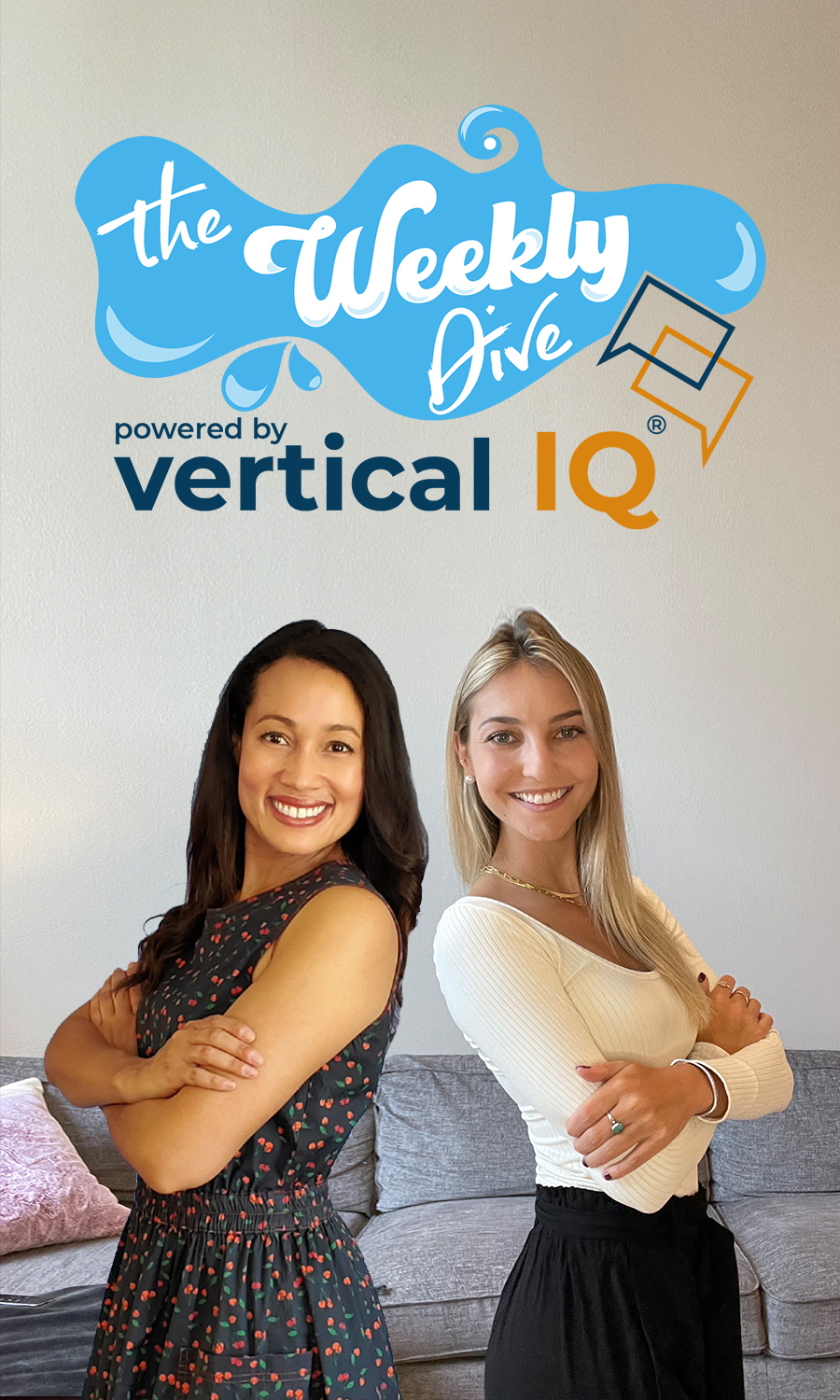 Vertical IQ is a nationally recognized leader in Industry Intelligence, providing perpetual updates on a variety of areas within nearly every industry in the country. Whether they're pitching to a local brewery or a national biotech firm, successful accountants and other advisors utilize Vertical IQ's industry insights and reports to better understand their prospect's, or current client's, business challenges, trends, and risks, before, during, and after meetings.
Covering more than 525 distinct industries, 3,400 local economies, and more than 90 percent of the U.S. economy, Vertical IQ equips users with the confidence and credibility to make memorable first impressions and sustain enduring relationships with their clients. The sales and highest customer satisfaction will go to those who are prepared, thus embodied by Vertical IQ's mantra: Readiness Wins. Accountants and firm owners can take advantage of the vast array of industry intelligence and learn how to apply it to their practice,  to better serve clients, and to wow their prospects by downloading the accountant's e-book at http://www.verticaliq.com/evolvenow and when ready to take full advantage of all of Vertical IQ's features, can get an individual or enterprise membership to the platform throughout Evolve Now.