Staying on top of innovation is primarily technology-focused, however, there are many other implications behind new technologies and policies that accountants and business owners of all types should be aware of as they adapt. Innovation master and guru Joe Brunsman, of CPL Brokers, provides the tips and information you need to be aware of when it comes to fraud, cybersecurity law, liability, cyber insurance, and strategic technology adaptation.
As the accounting industry shifts and changes, and as hackers, scammers, and criminals get smarter, risks of not staying on top of security and liability concerns can prove to be detrimental or even completely destructive. In an increasingly digital and virtual world, data privacy cannot be overlooked, and cybersecurity measures cannot be left without significant infrastructure investment. On the Masters of Innovation, you'll consistently hear about the biggest stories in the areas that pose the most risk to accountants, CPA firms, and business owners, and get immediately applicable and useful insights to address the various concerns.
Episodes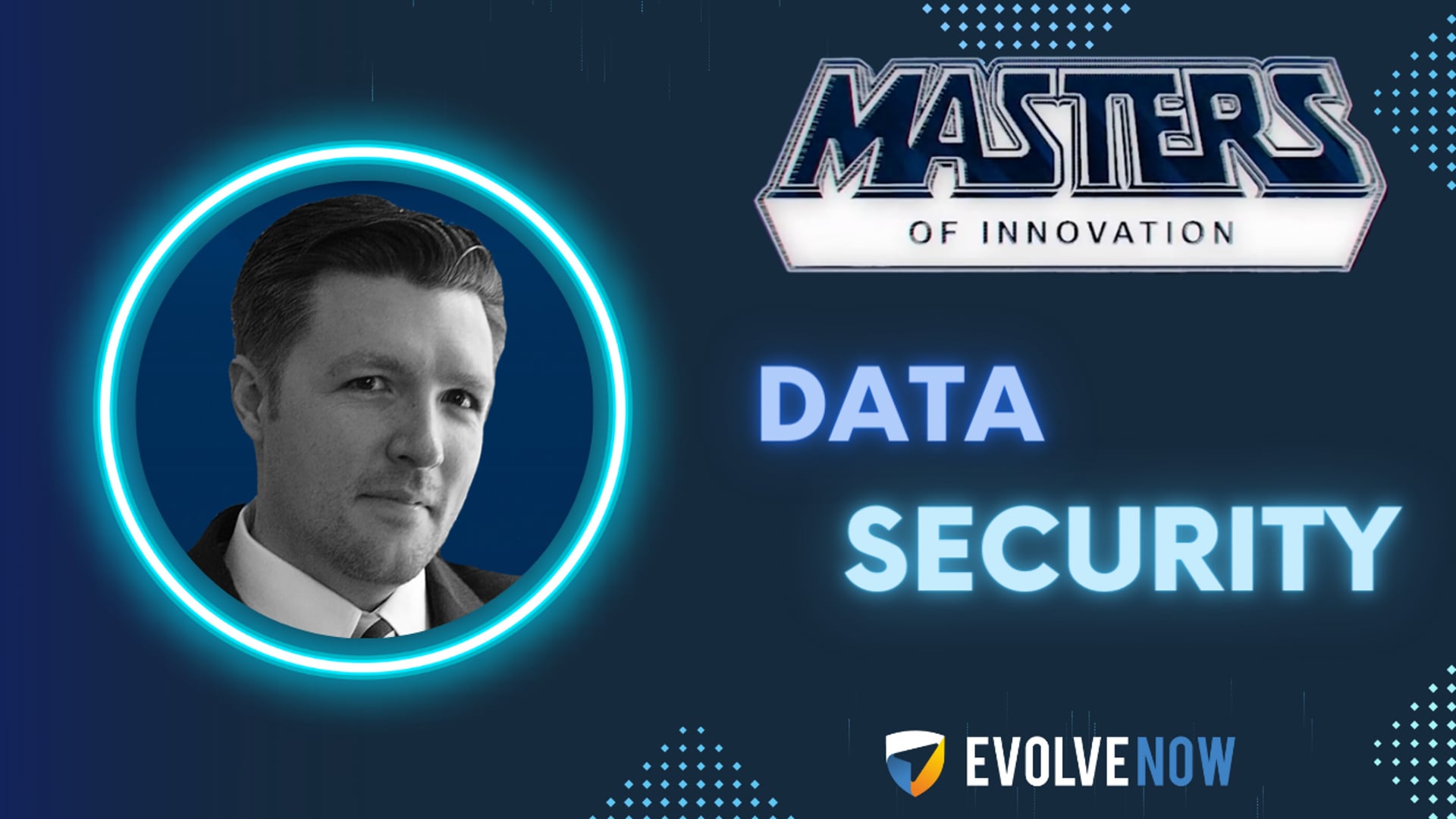 How do you keep your data secure? What are the odds that a data breach will impact you, your firm, or your clients? Join our host Joe Brunsman, as he explains what to look out for, in order to keep your, and your clients data secure! On Masters of...
About The Host
Joe is the resident cybersecurity expert, the VP & CCO at Chesapeake Professional Liability Brokers, and the founder of Brunsman Advisory Group. He has a deep and thorough understanding of cyber law, cyber insurance, and general insurance, with a passion for forensic accounting and fraud identification. He is a best-selling author, public speaker, and insurance broker focusing on professional liability (E&O), Employment Practices, and Cyber Insurance coverages.
As host of the Masters of Innovation, Joe provides valuable insights and tips that firm leaders and industry professionals need to be aware of in order to remain secure and out of liability due to a variety of issues, especially cyber breaches. Rather than waiting until you have to call him up to address the aftermath of a cyber attack or data breach, Joe provides information on what you can do to protect yourself and your firm before it happens.
He has authored numerous peer-reviewed articles found in nationwide magazines, reviews CPA Journal manuscripts on technical and cybersecurity topics, and has authored several best-selling books on insurance, including 'True Course: The Definitive Guide for CPA Practice Insurance', 'Open Before Crisis: Cyber Insurance for CPA Firms', and most recently 'Damage Control: Cyber Insurance and Compliance' which can be downloaded for free through http://www.cplbrokers.com/book2. For any questions, concerns, or inquiries into the cyber-dimension, let us know so Joe can touch on the subject in future episodes of MOI.