The accounting profession and industry landscape is going through a tremendous transformation and change – this overhaul is coming whether CPAs, accountants, and other industry professionals want it to or not. As those keen to move into the future start to incorporate more and more innovative solutions to their career, their teams, and their practices, it is more important than ever to hear from top thought leaders throughout the profession, to gain insight into how they feel about current events, and where they think the CPA profession is going.
By listening to the brightest minds throughout the profession, we can gain the necessary knowledge and awareness of what the future has to offer, and how we can begin to think about these developments as we move forward. Join Drew Carrick, The Rapping CPA, as he hosts some of the industry's top thought leaders and experts, as they discuss current events, trends, and advancements, and review some potentially game-changing aspects of the accounting profession. The future is all about gaining a new perspective and apply it to your own career, business, and life – you never know what you might discover.
Episodes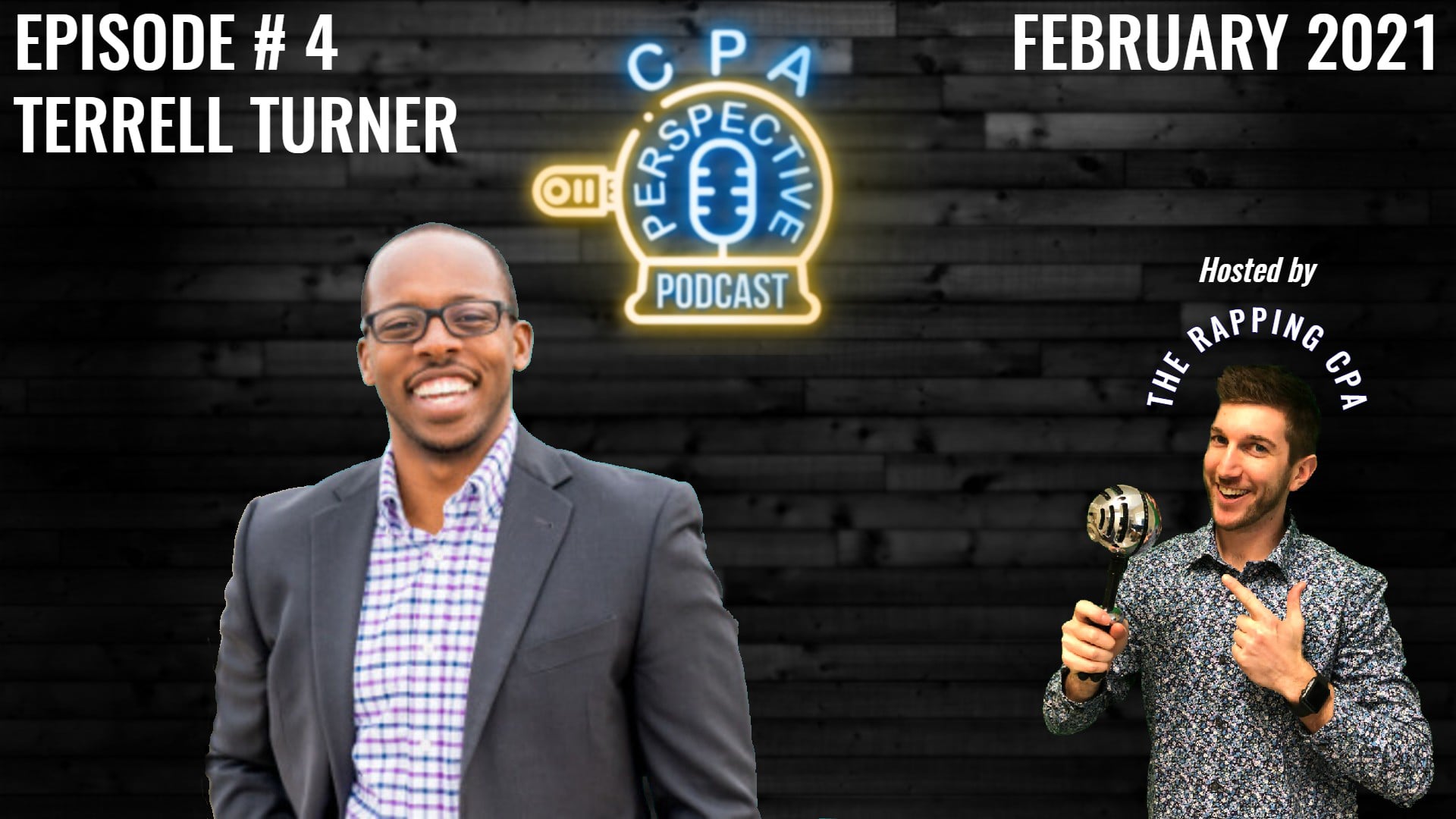 Many people believe that it those who are actors, or look good on camera, have natural talent. While there certainly is a certain level of natural ability that varies person to person, there is nothing that can't be learned, practiced, and trained...