The Entrepreneurial CPA Program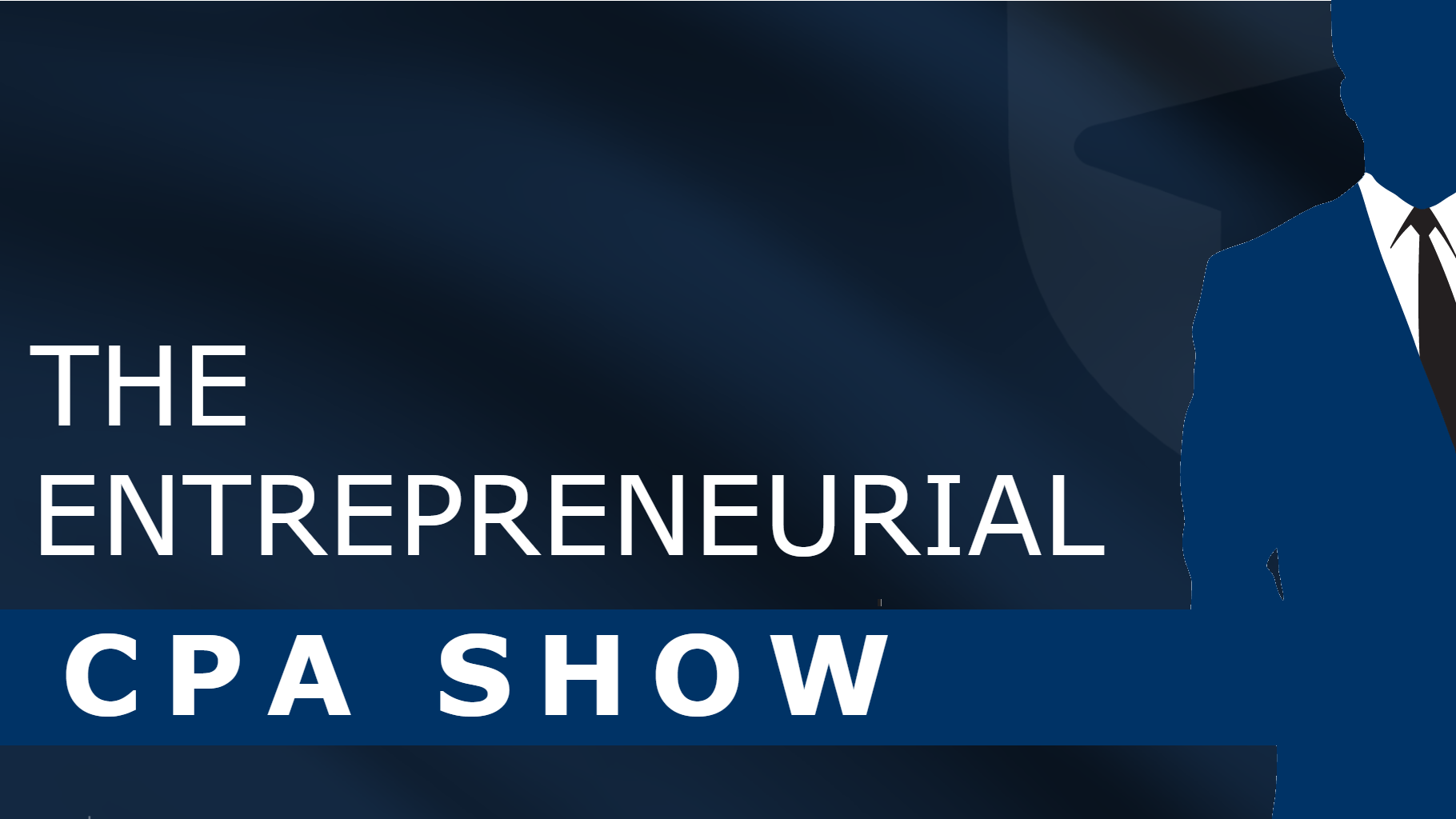 Do you want more out of your career, more out of your life,  and a bigger chance to make an impact? Do you want to be the leader who takes your team, your division, or your firm into the future? If you're unsure where to start, joining the Entrepreneurial CPA program is a great place to begin. Not a CPA? No problem. The program puts you in an Entrepreneurial CPA group designed to foster growth and progress to gaining the skills you need to be the innovative and valued advisor the future demands.
The Entrepreneurial CPA group and coaching program teach you the 8 essential skills to becoming a successful entrepreneurial-minded professional:
Accounting Knowledge: You wouldn't be the trusted professional you are without your technical knowledge. The E-CPA group brings together the brightest minds and peers in the industry to ensure you succeed by enhancing your current accounting knowledge.
Problem Solving: Perhaps the most important skill in being an entrepreneurial CPA is knowing how to overcome problems, and embrace a solution-oriented mentality. There are always new issues and challenges to face, so it is critical you are prepared to solve them.
Motivation: Being able to stay focused and keep on course requires motivation. An E-CPA can keep themselves motivated, and motivate those they work with, to achieve the best possible outcome.
Collaboration: You can't do it all yourself; being able to communicate effectively, work well with others, and collaborate with peers and colleagues ensures you will succeed together.
Vision: Knowing what your strategic end goal and purpose is will help you stay focused, but vision also prepares you for the obstacles that may be in your path.
Flexibility: Anyone successful in the accounting field must be agile and able to adapt to a constantly evolving industry and the overall world – both in work and in life.
Love of Learning: It's essential to develop a love of learning in order to achieve entrepreneurial success – you can't just be satisfied with what you already know, because soon it will be outdated.
Fearlessness: To be successful, you can't be afraid to fail – as a CPA or accounting professional with an entrepreneurial spirit, you will keep moving forward relentlessly.
As part of the program, you'll be part of monthly 60-minute conference calls that drive innovation, learn how to focus on the eight key skills critical to evolving into an Entrepreneurial CPA, and be connected to a support group of peers across the country. You'll start off with a two-hour assessment and goal setting session, and then begin your path toward becoming more than just another accountant.
Unleash your inner Elon Musk. Invest in yourself. Learn about what you can gain by inquiring today.
Leadership Coaching by Intend2Lead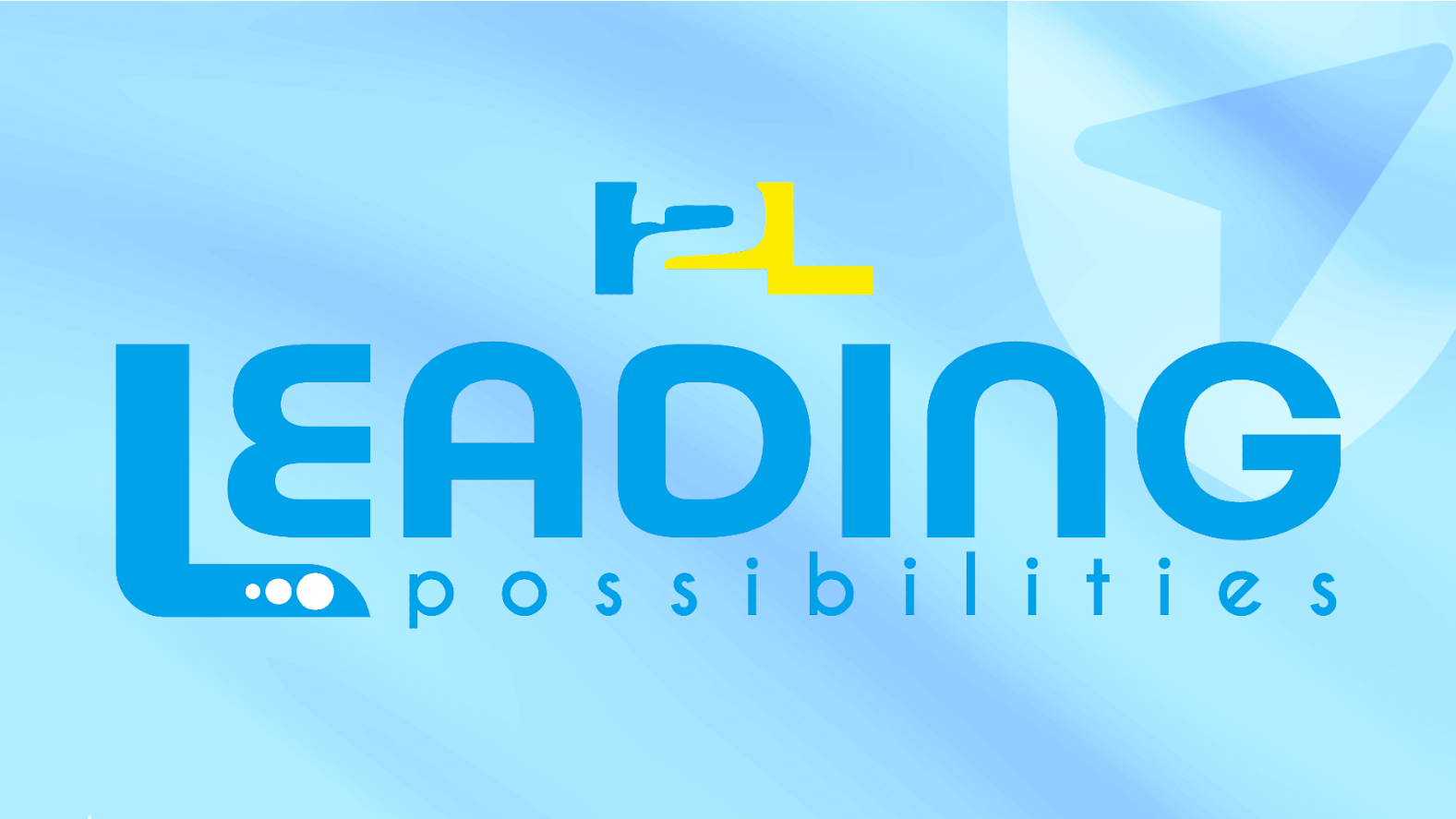 Simply put, leadership coaching is an instrument to help you overcome your specific leadership challenges and obtain the new, more meaningful and sustainable results you desire. During coaching sessions, we use a combination of listening deeply and asking questions that clarify, dig deeper and challenge you to create an environment where you can depend your learning and make meaningful forward progress. This will help you overcome your challenges and increase your leadership capacity forever.
The Intend2Lead's Leadership coaching program allows you to:
Clarify your vision and goals so you can begin your journey with the end in mind.
Uncover what really matters to you, because discovering what is important to you is necessary to act with confidence and certainty.
Increase your self-awareness. By looking inward, you will begin to realize the way you are and can then work on developing yourself into who you want to be as a leader.
Practice and Evolve your leadership skills by learning what makes modern leaders admired by their team and successful in achieving team goals.
Maximize your positive impact on others by outwardly putting into application the characteristics that provide leaders with an inspirational effect on others.
Our individual coaching is best for you or your organization if:
An individual has challenges that are particularly complex or multi-layered that require more time, space and individualized attention to dig deeper.
An individual's development goals are not very clear.
An individual has trouble opening up to a group of people.
Our group coaching may be a better fit for you or your organization if:
A group is already aligned around specific developmental goals (for example, a high-potential group of next-generation leaders or a group of women emerging leaders focused on business development).
You want to enhance team-building skills such as empathy, relating, networking, and supporting and trusting others.
You are looking for opportunities to allow individuals to practice being vulnerable in front of and with colleagues in a safe way.
You want to create a sense of togetherness within a particular group in the organization.
To start becoming the leader you need to be for your team, and in your personal life, get in contact with the Intend2Lead team and let them know you got your start through Evolve Now!