The Entrepreneurial CPA Program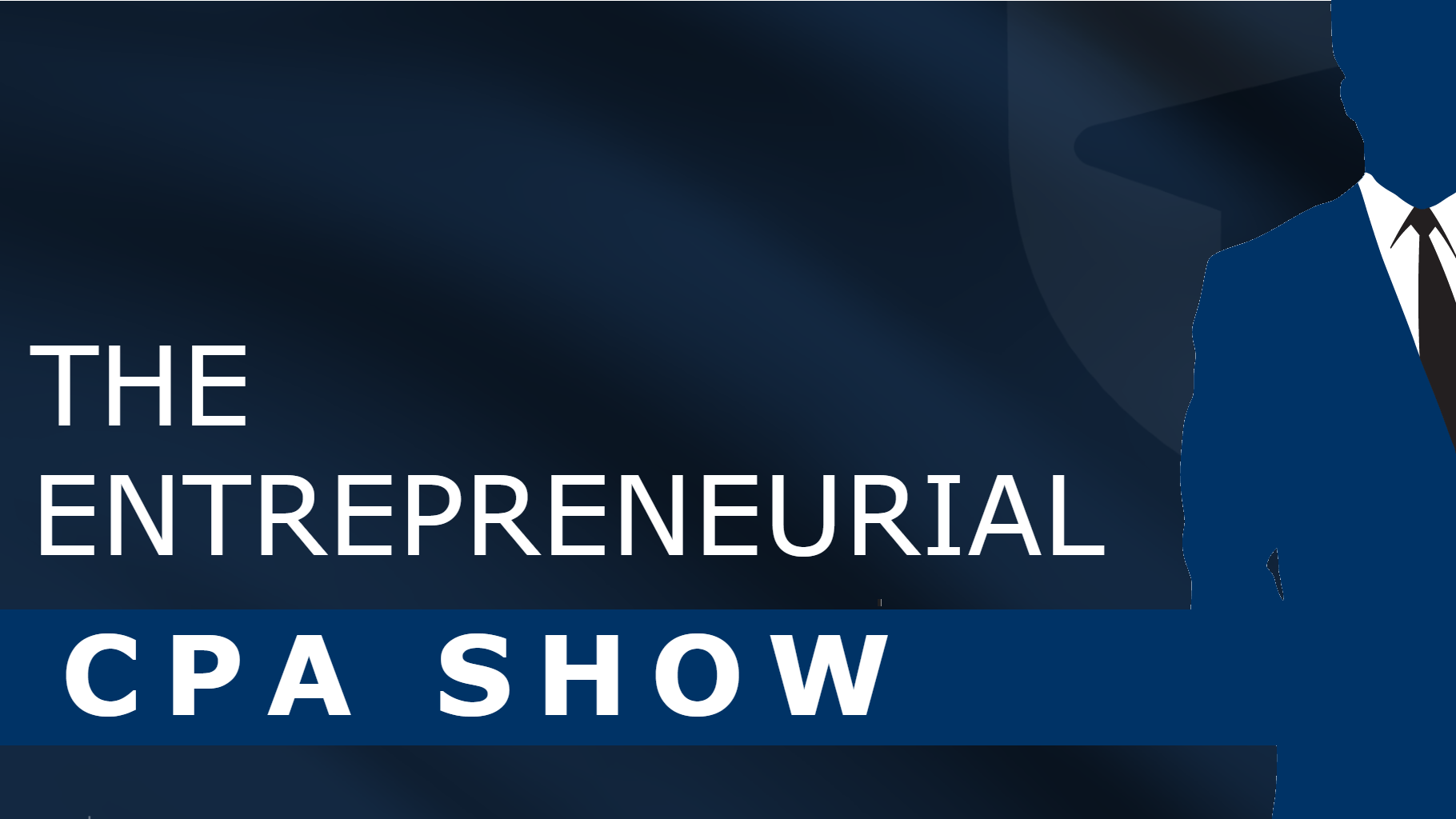 let's get started, don't wait sign up today
Invest In Yourself
Do you want more out of your career, more out of your life, a bigger chance to make an impact?  Do you feel unsure where to start? 
Join one of our Entrepreneurial CPA groups to start learning the skills you need to become an Entrepreneurial CPA. 
Group Meetings
Monthly 60 minute conference calls to drive innovation.
Focus on the eight key skills critical to evolve into an Entrepreneurial CPA.
Connect, support, and learn with your peers across the country.
Benefits:
Group membership includes a free two hour assessment and goal setting session with one of our experts.
Price